A Historic Groundbreaking at Bernard Zell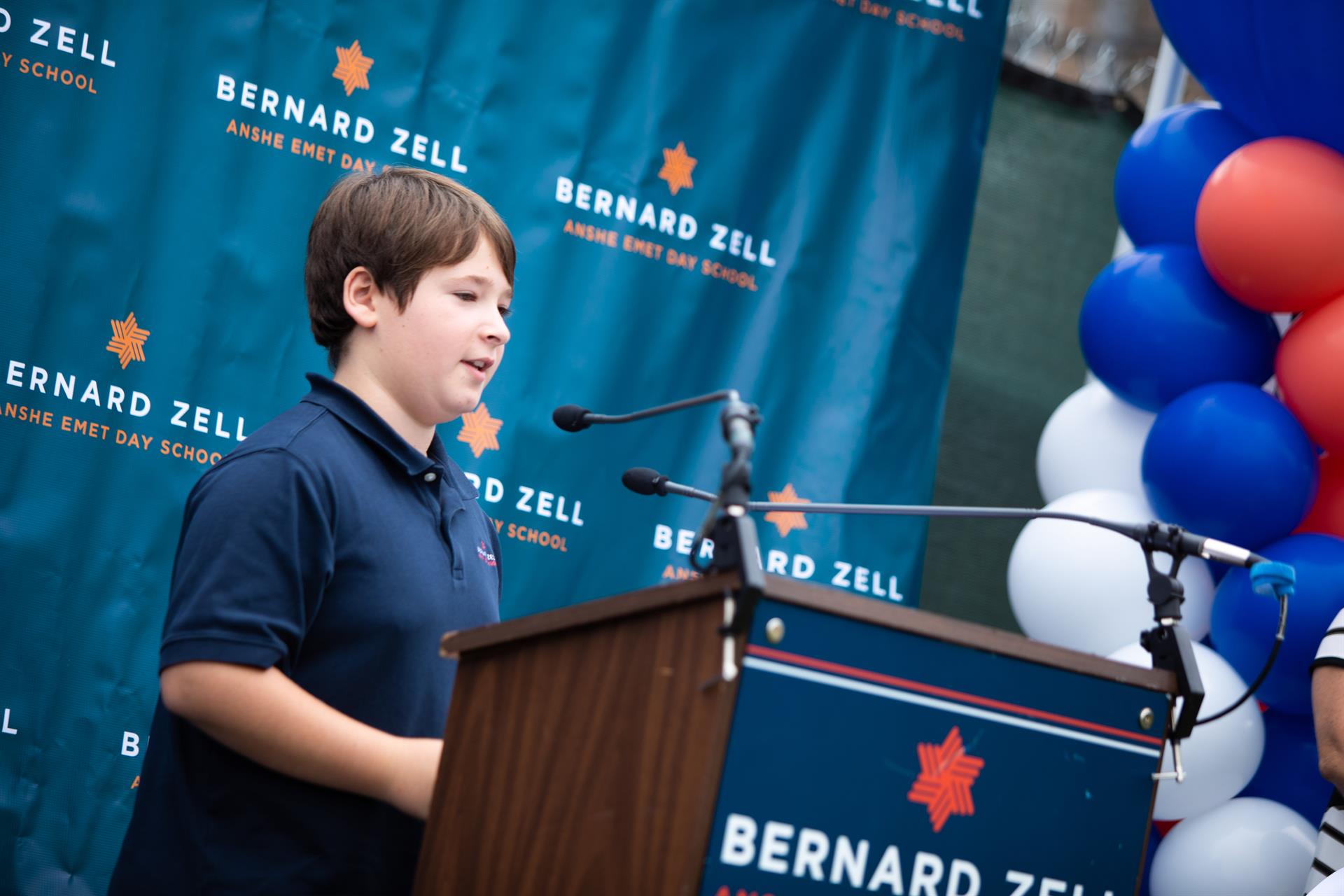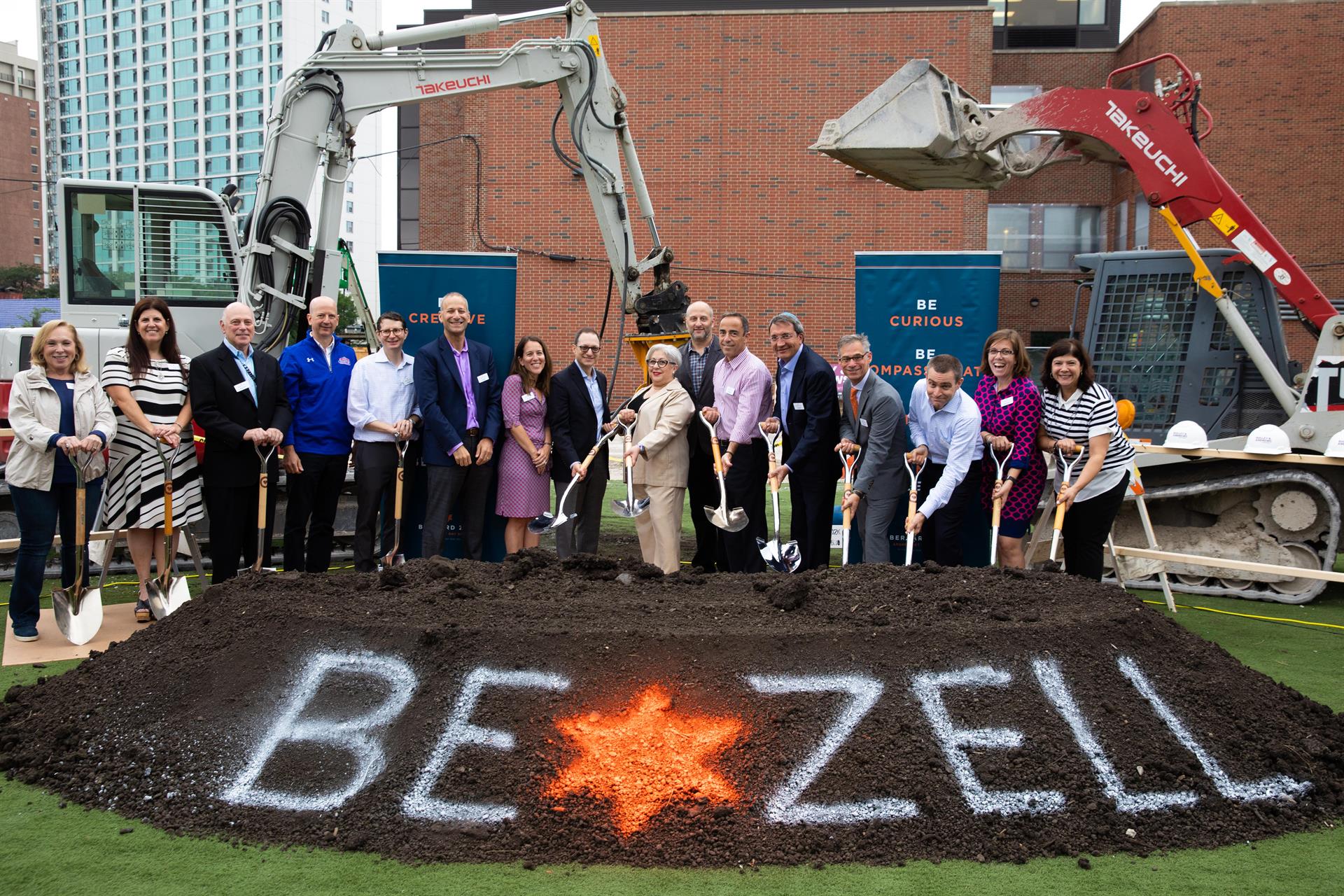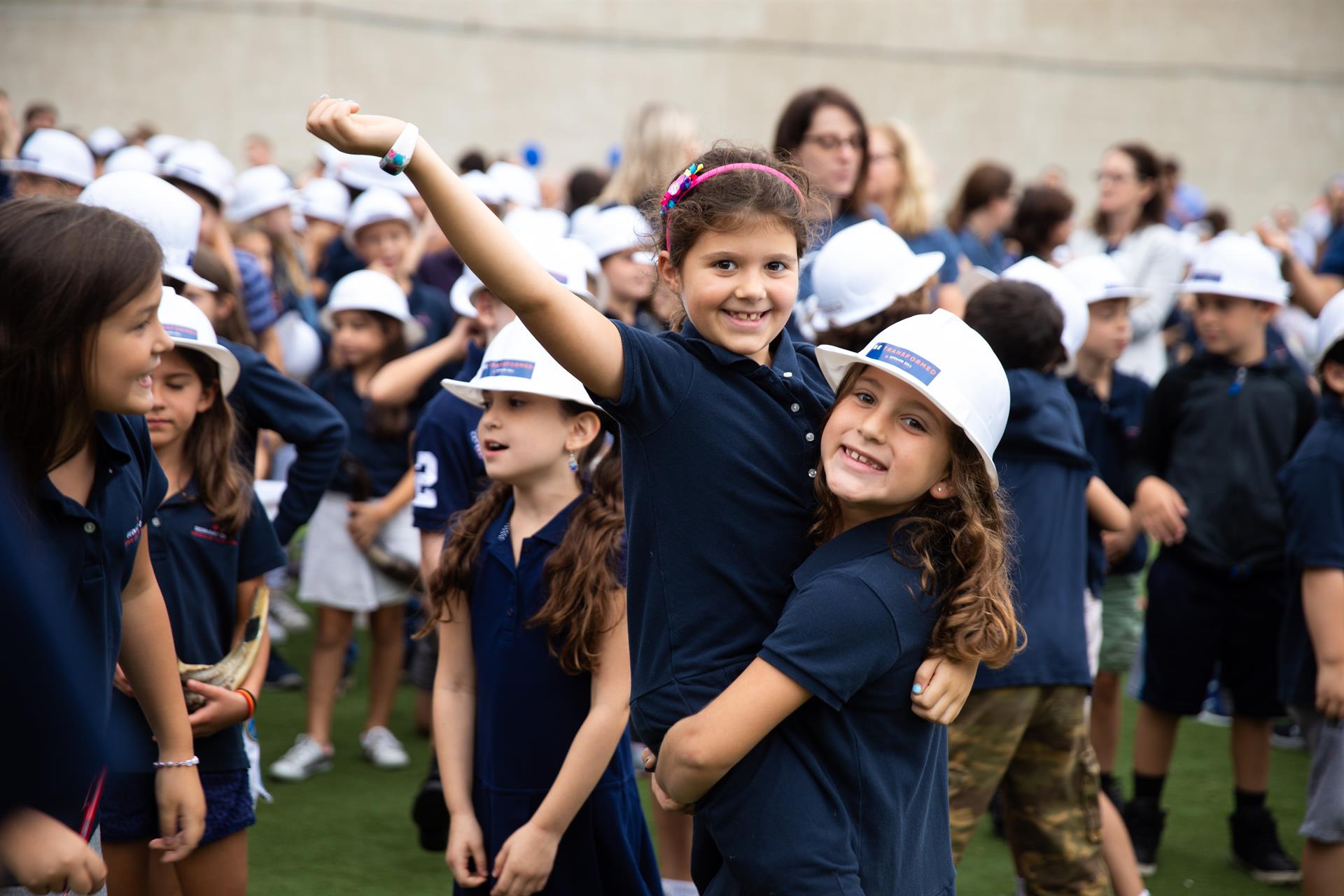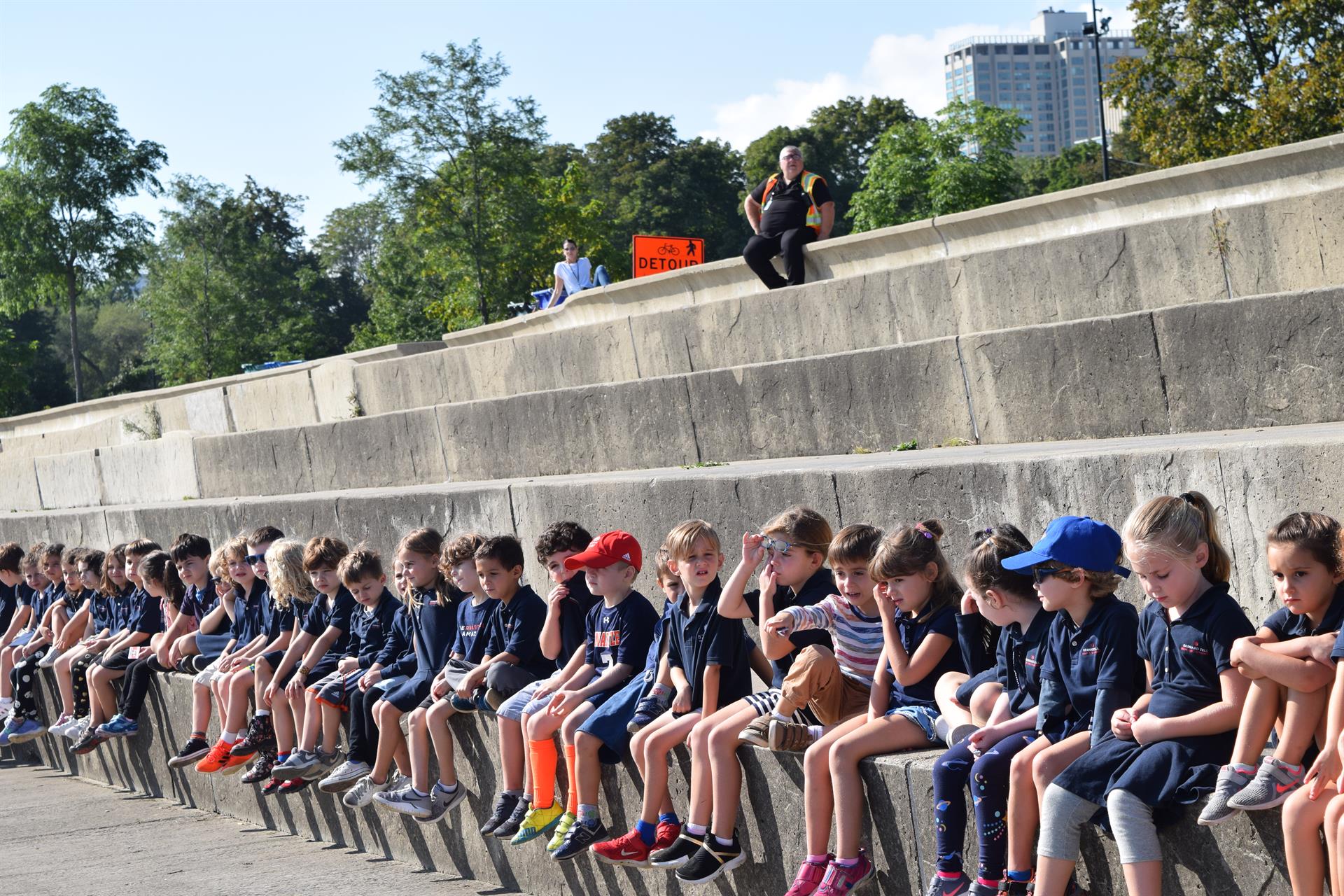 SK Starts the Year With a Clean Slate 

Yesterday, the Senior Kindergarten classes took a stroll to the Lake Michigan lakefront to whole-heartedly participate in Tashlich. Tashlich (תשליך) is a Jewish ritual that takes place on Rosh Hashanah that allows one to reflect on the year that passed and take stock of what went well and what one would like to improve.  
Get a Glimpse of Early Childhood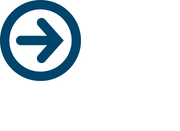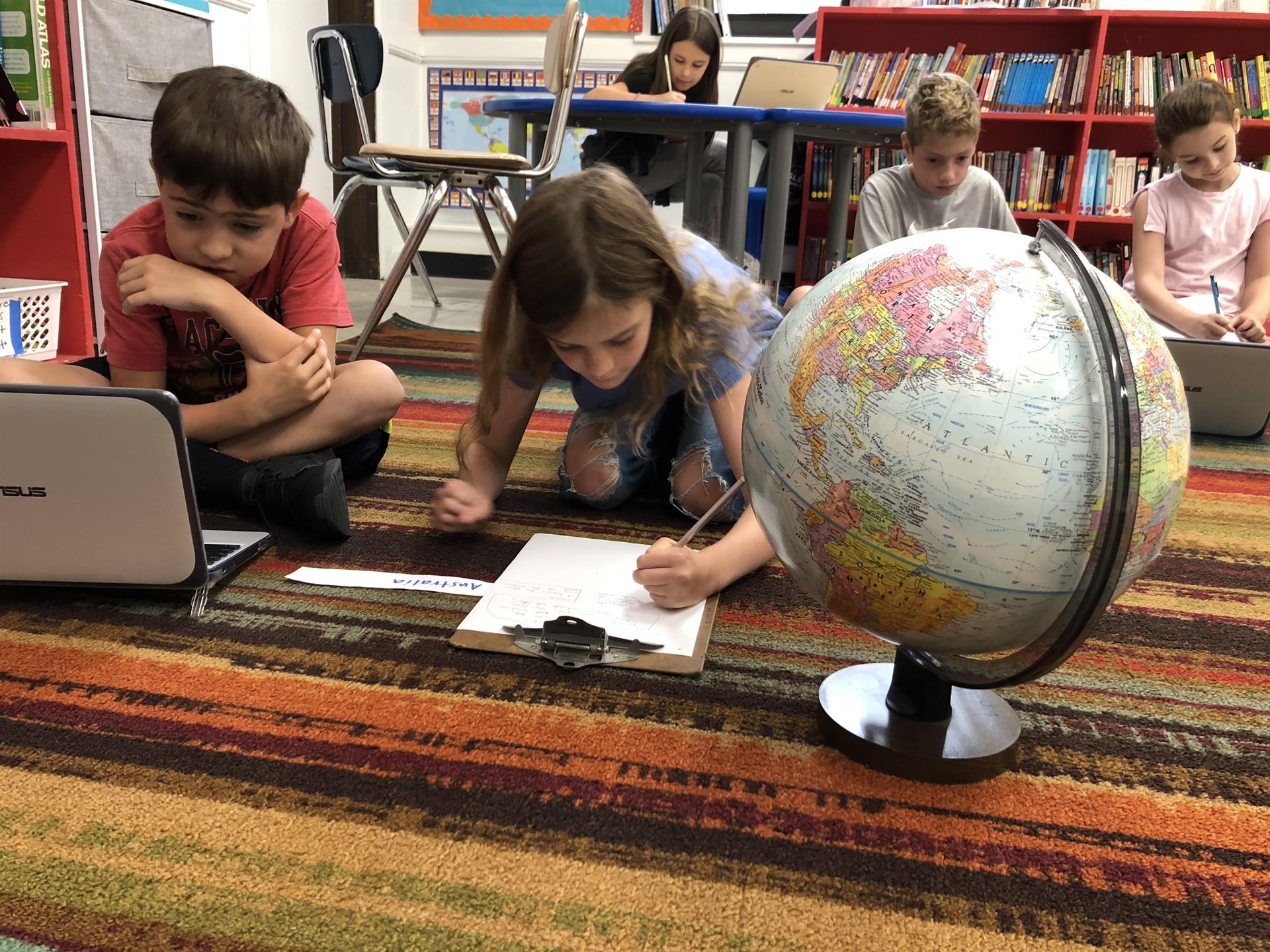 Lower School Students Sharpen Their Geography Skills 
Fourth graders are diving excitedly into their first Social Studies unit on geography. In this exploration, students are studying continents and oceans. While researching Australia, the students were particularly interested in the difference between saltwater crocodiles and alligators living on that continent. Next up, the students will zoom in further on our continent of North America!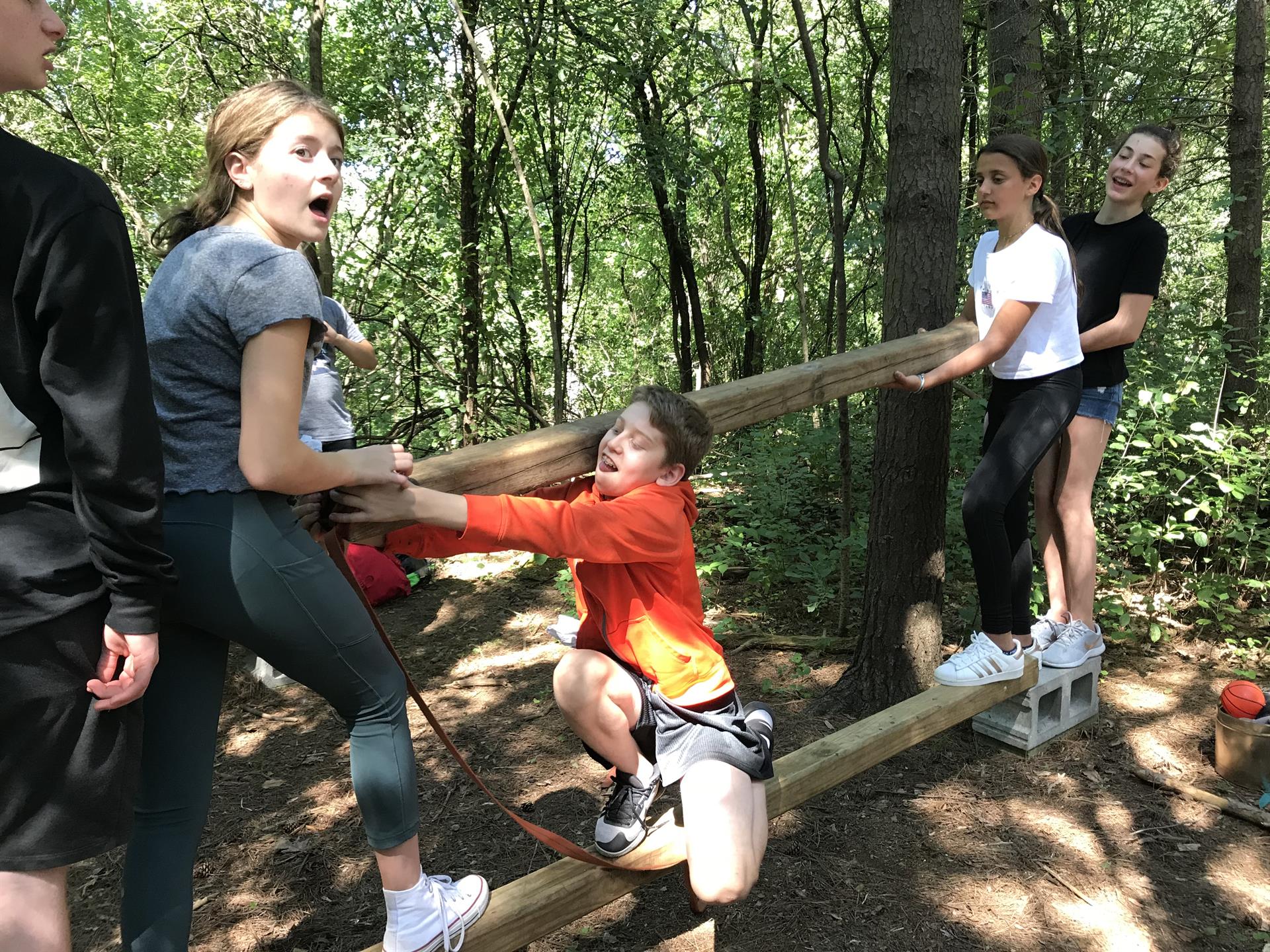 Eighth Grade Steps Out in Lake Geneva 
This past Wednesday, the 8th-grade class trekked to Lake Geneva for a day of team building. The day was filled with activities and challenges that pushed students to work together by focusing on their communication, cooperation, and support for one another. Following ground-based activities, everyone donned harnesses and protective headgear and took to the air on a high ropes course built in the trees. 
A Day of Team Building at Lake Geneva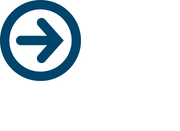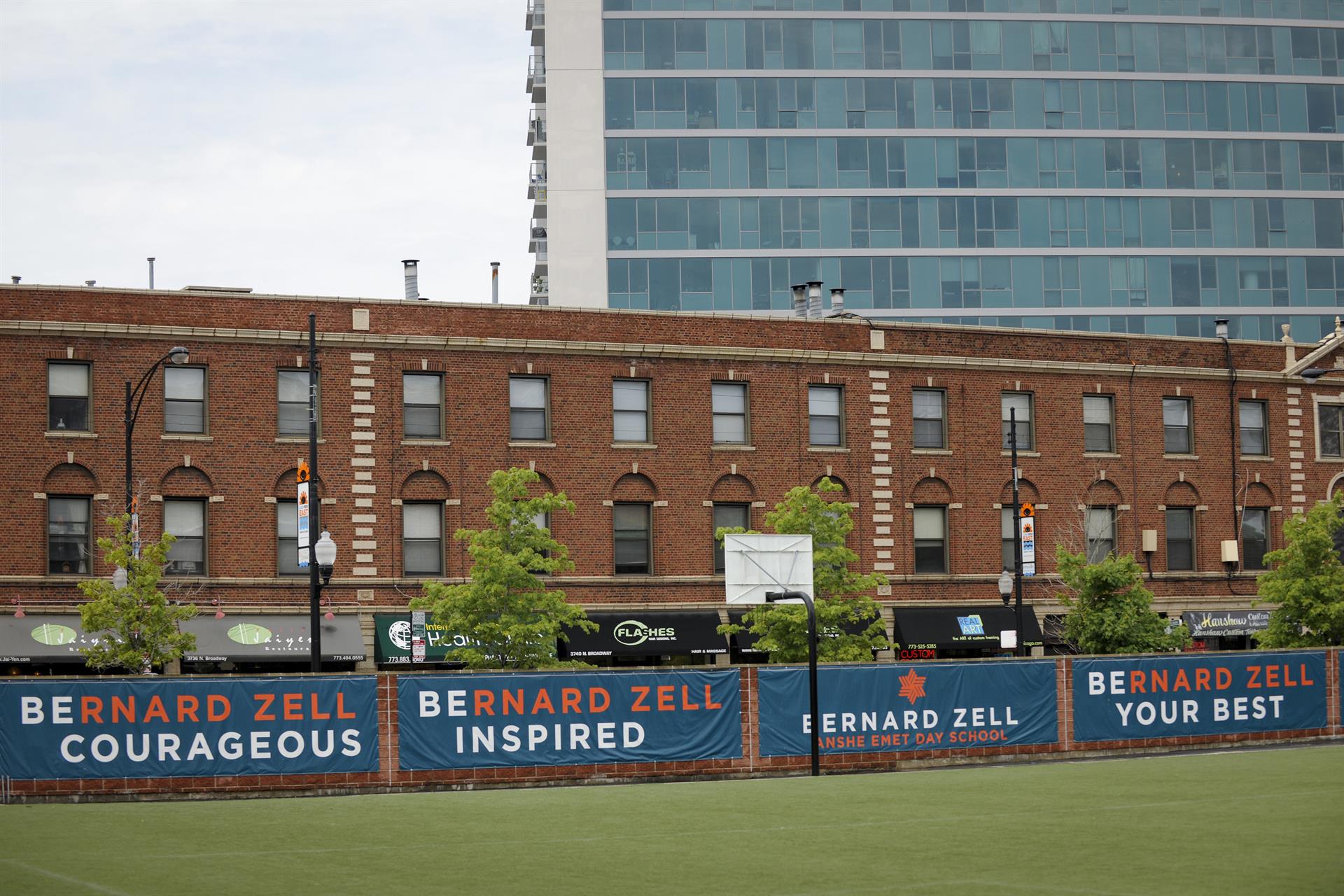 Student Services Brings Wide Range of Expertise
As the school year begins, our Student Services evaluation has shifted into high gear.  September and October will be busy with research, school on-site visits for observations, student and alumni interviews and the analysis of the data that we will have collected.  We are excited to bring a wide range of expertise in educational leadership and student services best practice across the areas that Student Services represent: learning specialists, social workers, academic enrichment, and literacy.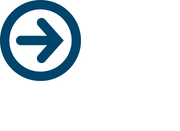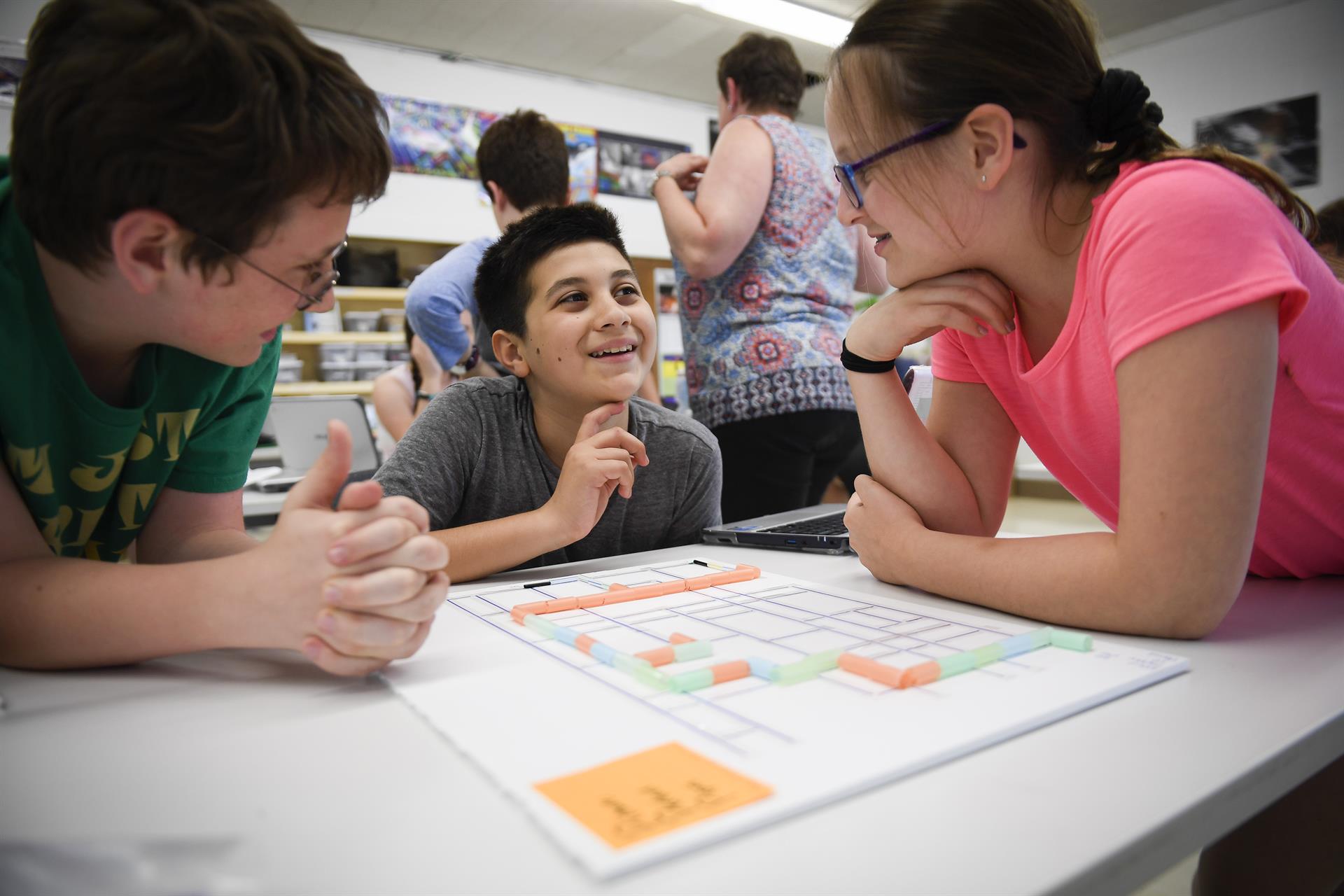 Sign Up for Debate Team!
Have your children ever wanted to learn the principles of formal debate and then have the opportunity to debate with other Middle School students in the Chicago area? For the first time in the school's history, Bernard Zell has joined the Illinois Middle School Debate League, which includes ten schools in the Chicago area. Students who choose to participate in this club will meet once a week after school for the remainder of the year to learn the fundamentals of formal debate.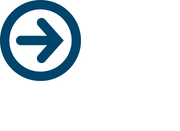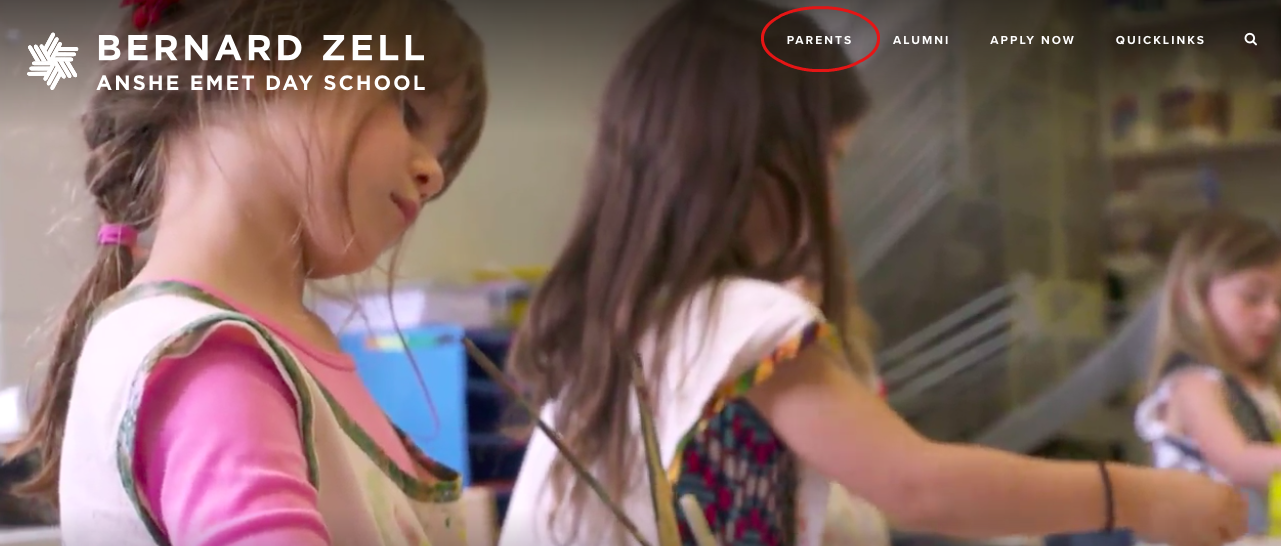 Enhanced Family Communications
We hope everyone received yesterday's email that details the changes we've made to enhance the communication experience for our families. Our new website features a robust Parent Portal including links to BZ Connect, Ma Nishma, calendars, a social media mash up, and our PTC page. In case you missed the communication about the new Parent Portal and how to best BZ Connect and more, click below!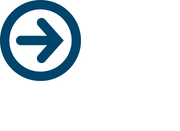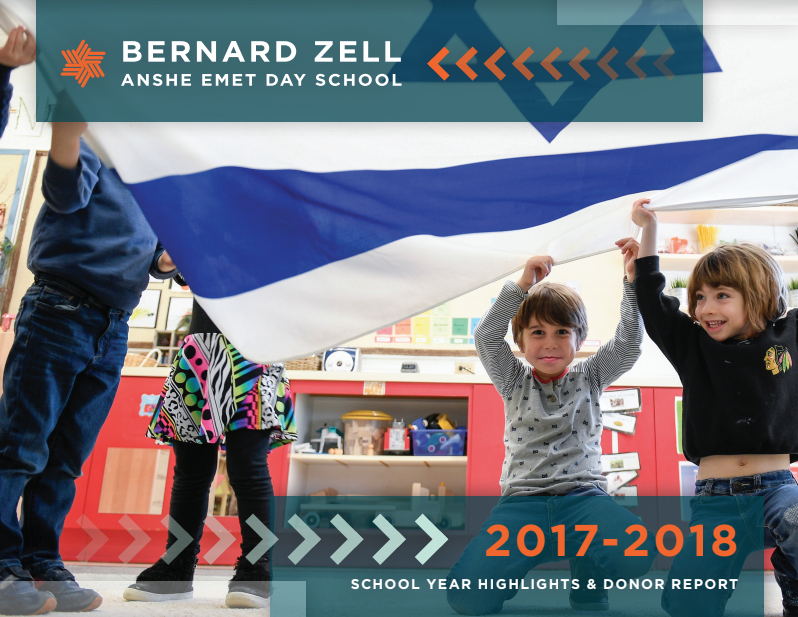 2017-2018 School Year Highlights & Donor Report
We hope that you all have received the 2017-2018 School Highlights and Donor Report and are enjoying exploring the innovative learning and discovery of the past school year. We also were grateful for the opportunity to thank and recognize our many donors and volunteers. We have learned that we inadvertently omitted Billy Pekin from our Board of Trustees listing. We apologize as we are so grateful for Billy's dedication to our school and the expertise he brings as our Treasurer. We have corrected this in the digital public version of the report which will live on our website.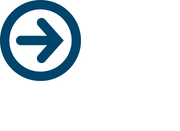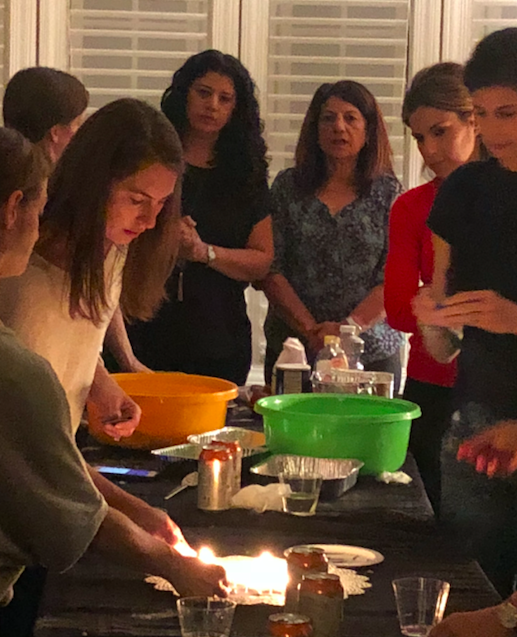 Welcoming the High Holidays with a Challah Cleanse
Members of the Bernard Zell community recently enjoyed a powerful "Challah Cleanse" evening to help them move into a self-reflective mood in preparation for the High Holy Days. Led by Jewish Experiences for Families Coordinator Hagit Lewis, attendees kneaded and twisted challah dough as they reflected and bonded with their peers during a wonderful night of learning and spiritual reflection. A special thank you to the Katz family for hosting this memorable event!
Anne Frank's Stepsister to Visit Chicago
On October 9, Eva Schloss, a Holocaust survivor and stepsister to Anne Frank will share her personal memories of Anne and her story of survival at Lane Tech High School. Her message is one of love and tolerance that all will appreciate.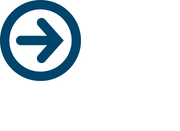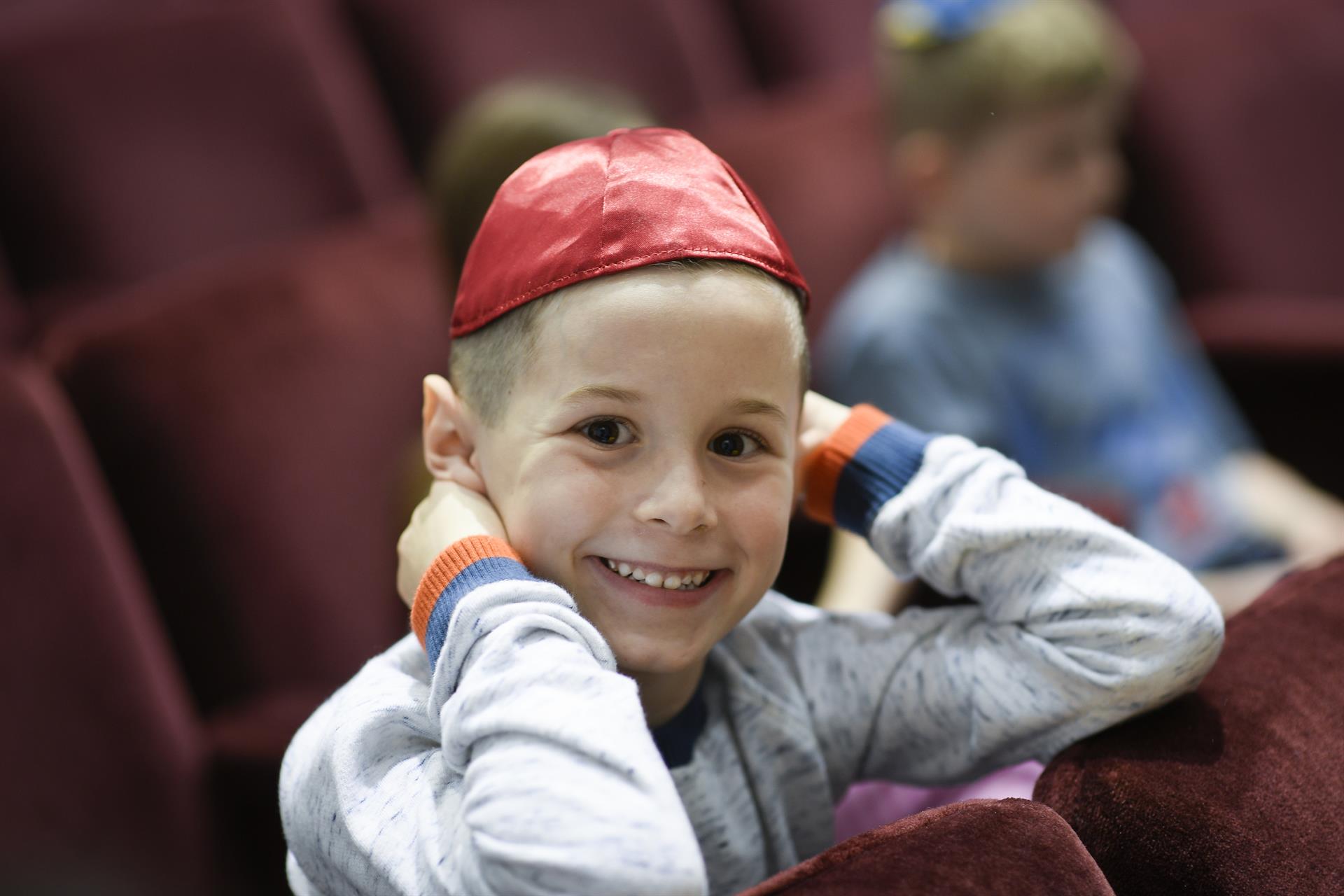 Hebrew Language Enhancement at Moadon
Moadon offers two unique after school tracks for Bernard Zell students interested in Jewish education and Hebrew language. Each program focuses on Jewish living, connection to Israel, and Jewish culture. Transportation to Moadon will be provided.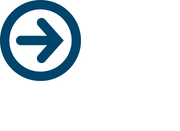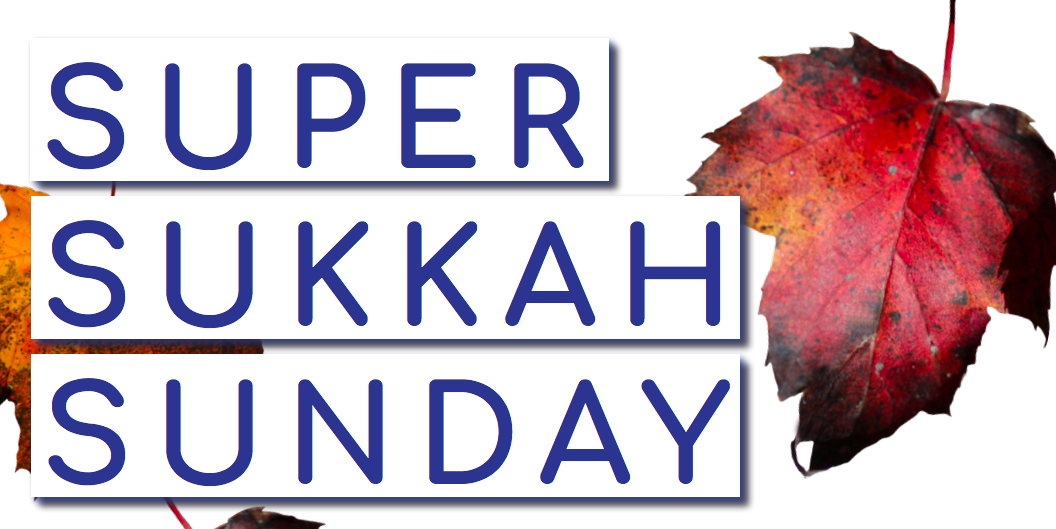 Super Sukkah Sunday
Anshe Emet synagogue and Bernard Zell invite you to join us this Sukkot for an event full of fun family activities and delicious food! We will offer craft activities for kids, obstacle courses and Apple Cider Press.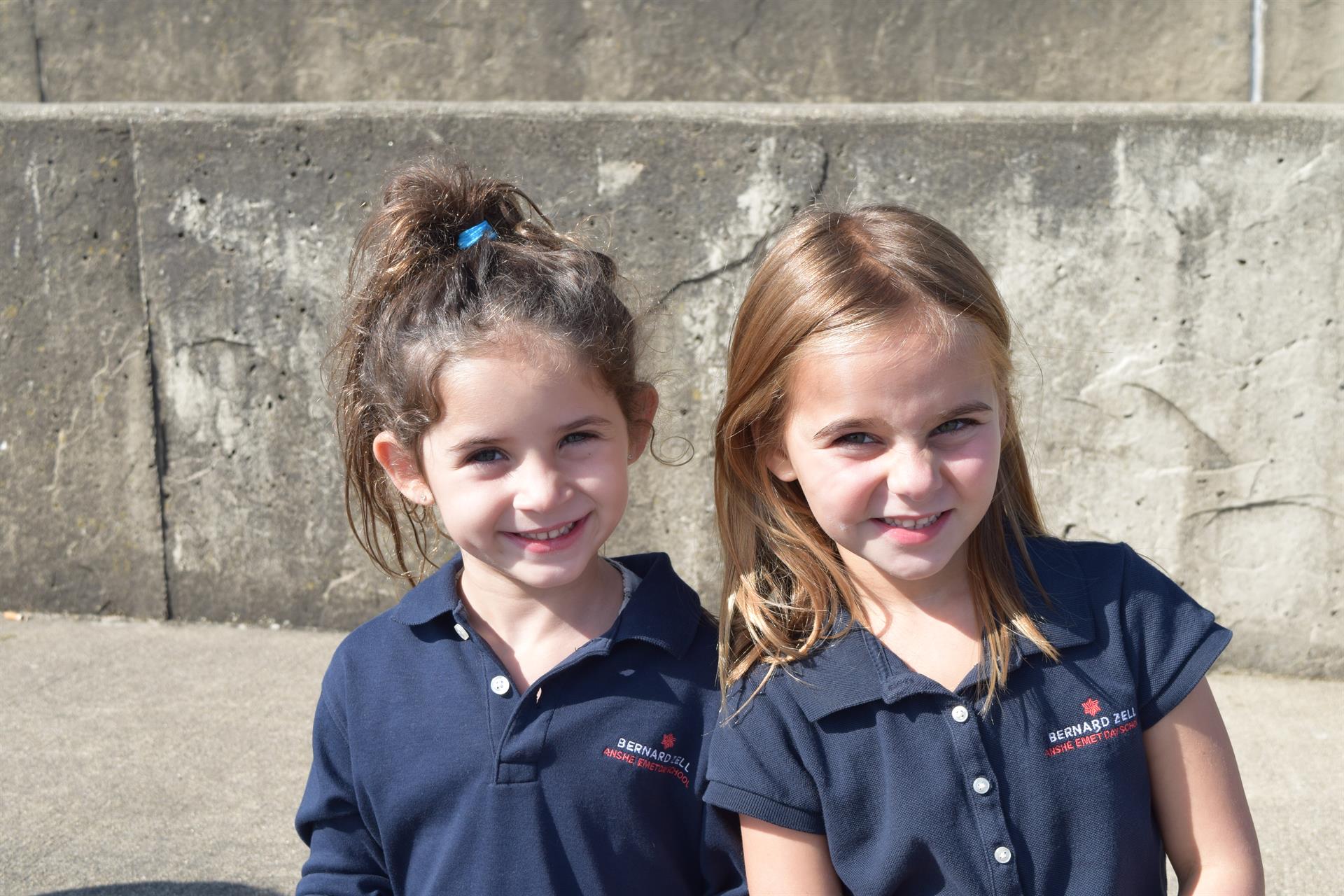 Mazel Tov From Our Community
Mazel Tov to Ari Kendall, who will become a Bat Mitzvah on September 15!

Mazel Tov to Ruby Golding, who will become a Bat Mitzvah on September 22!
Condolences From Our Community
The Chesed Committee, on behalf of the entire Bernard Zell Community, extends heartfelt condolences to former faculty member, Mitch Daar '99, on the loss of his father, Stephen Daar.

The Chesed Committee, on behalf of the entire Bernard Zell Community, extends heartfelt condolences to the Guttman family on the loss of Frances Chavin, grandmother of Genna Guttman and great-grandmother of Oren (6), Dean (5) and Alexa (SK).