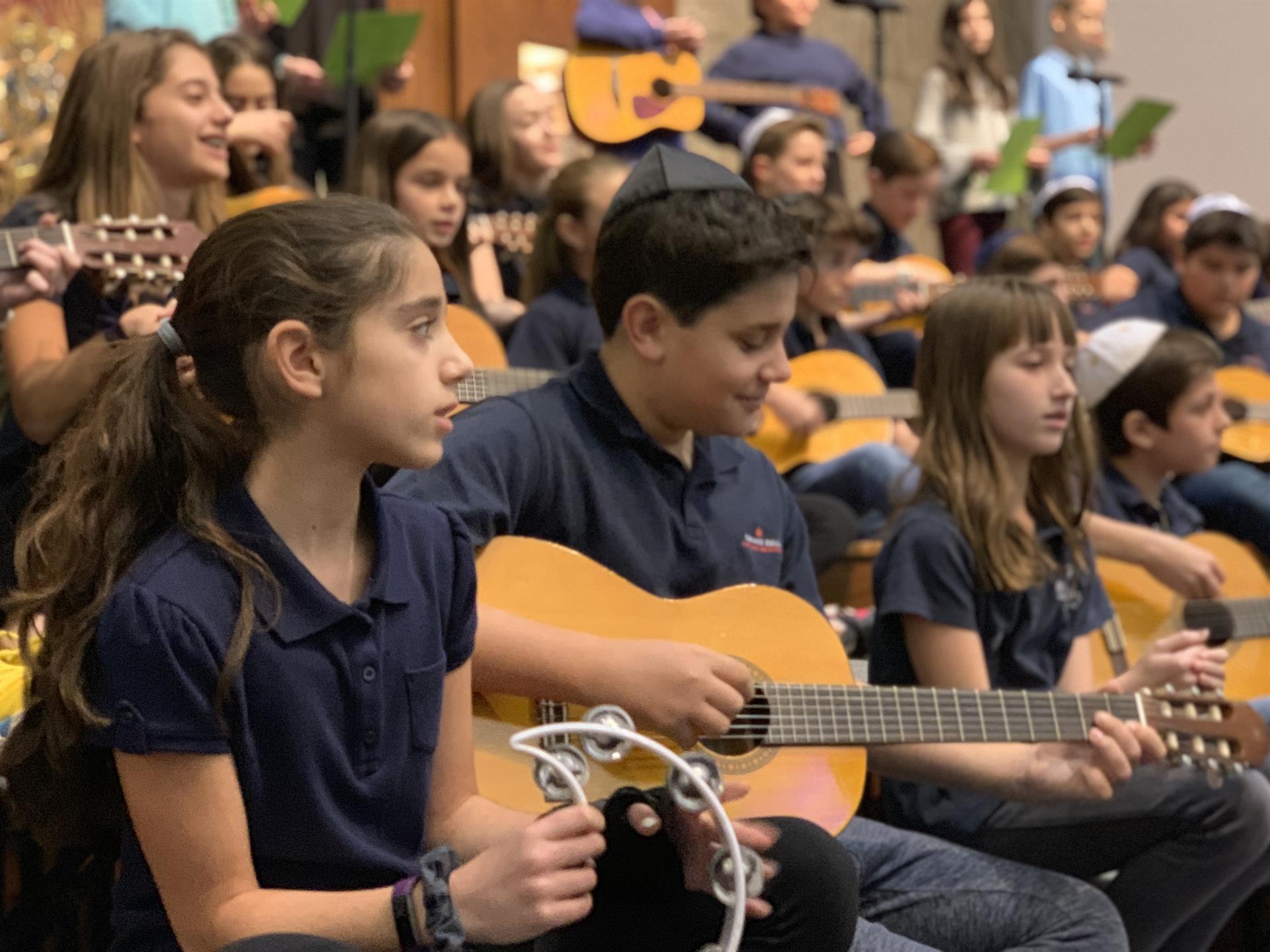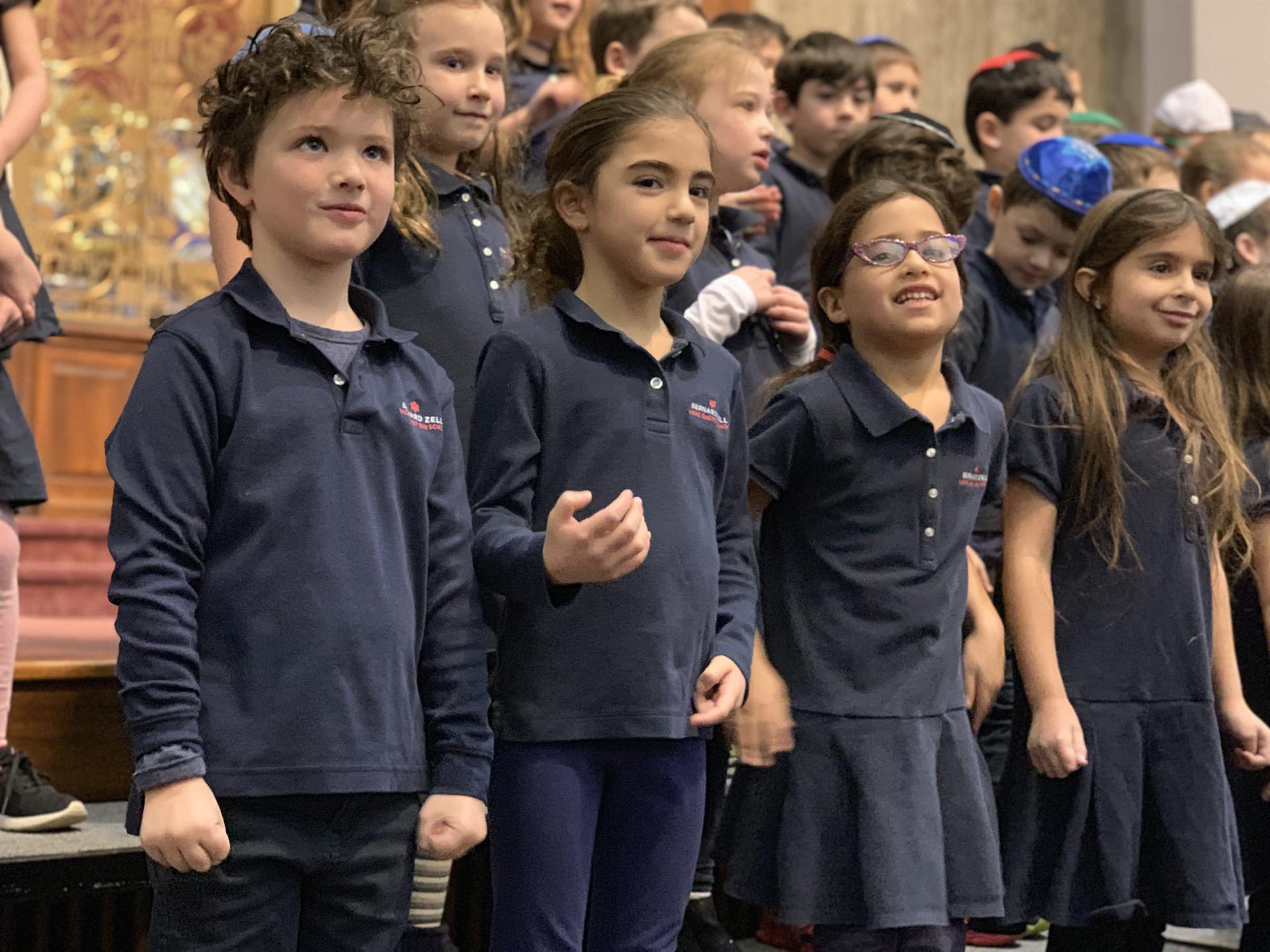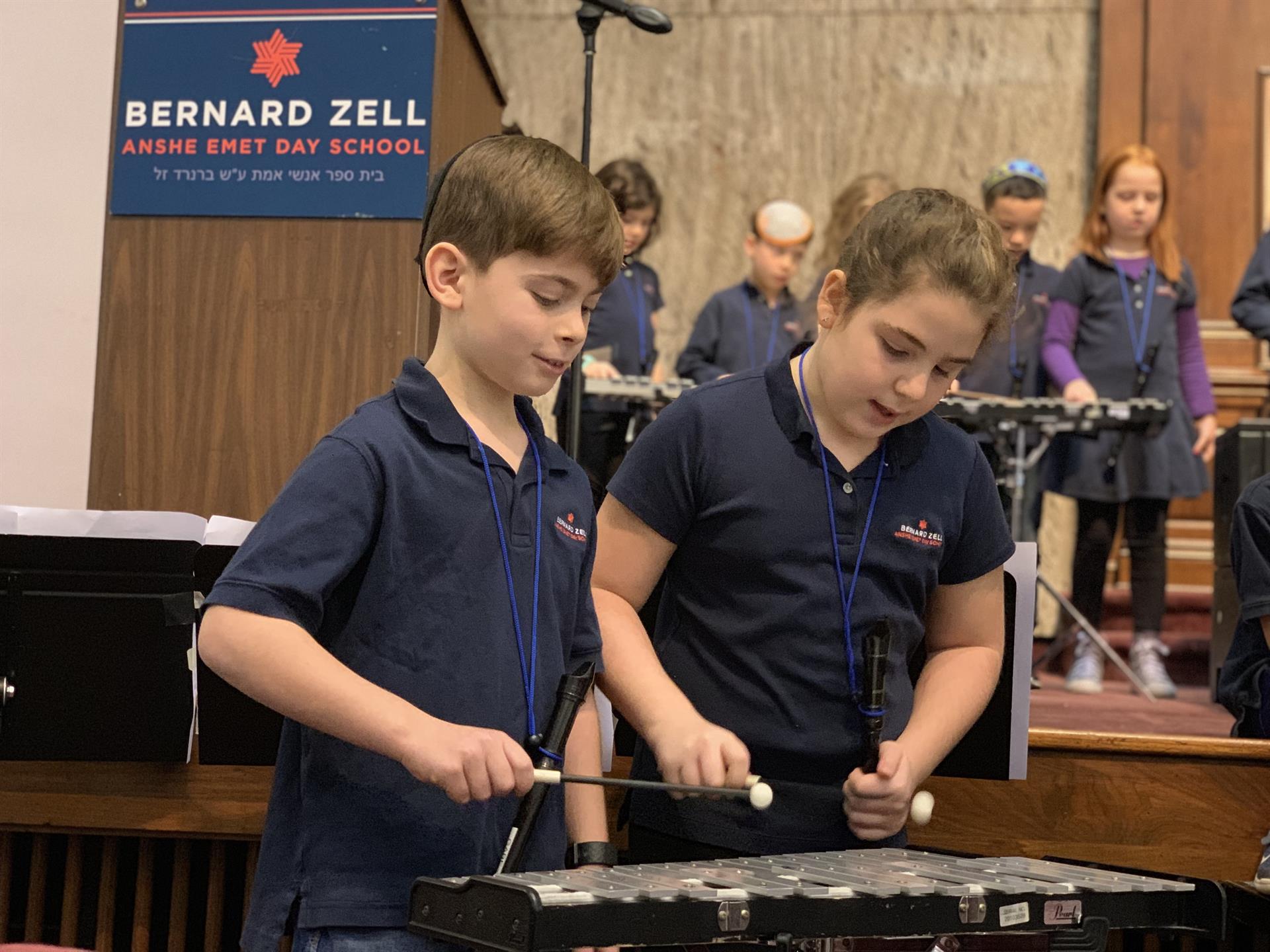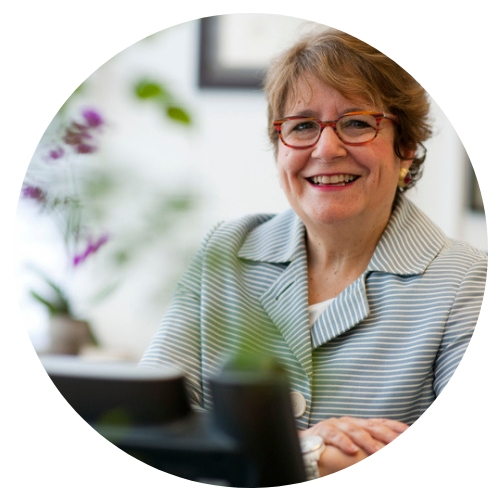 Dear Families,

This morning we had our annual Leona Molotsky Hanukkah Music Festival and, as they have for decades, our students did an amazing job on stage. Performing Hanukkah-related songs from across the years truly connects the richness of our past and the brightness of our future. This year marks our school's 72nd anniversary and we look forward with incredible optimism. Our school's theme for the year, Bonim A'tid B'Yachad, Building our Future Together, leverages that optimism and our forward-thinking, bold plan for our future.
We are also thrilled to officially unveil our strategic plan, BZ 2020! You may have seen a video on social media where our community is tasked with answering the not-so-easy question, "What is BZ 2020"? Today, we will release a new video that shares more about the five pillars of our strategic plan. Please help us create excitement in our community by liking and engaging with these social posts and using the hashtags #BZ2020, #VisionForOurFuture and #2020Vision! I also invite you to learn more about our strategic plan on our website.

We were so happy to have incoming Head Gary Weisserman join us for a Meet and Greet this morning. I am confident that Gary is the leader who will help Bernard Zell achieve its ambitious goals. As we envision a bold and bright future for our school deeper into the 21st century, we will continue to partner with all of you to give our children an educational experience based on academic purpose and a deep commitment to humanity. Wishing you a happy and light-filled Hanukkah with your family!

Shabbat Shalom,

Dr. Alyson Horwitz
Interim Head of School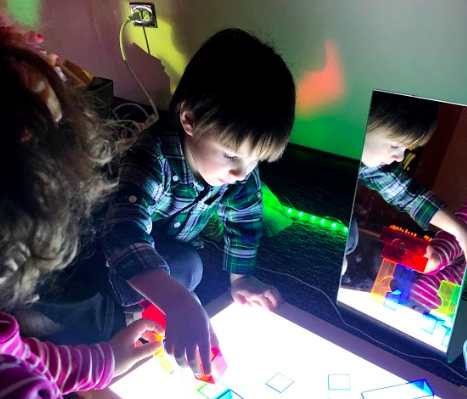 EC Imagines the Power of Light 
Imagine a dark room full of overhead projectors and light tables. Small, colorful, translucent items, Judaic artifacts, recycled materials, transparencies of Hanukkiot scattered on surfaces and in baskets at the children's level to grab and explore. Imagine the power of light.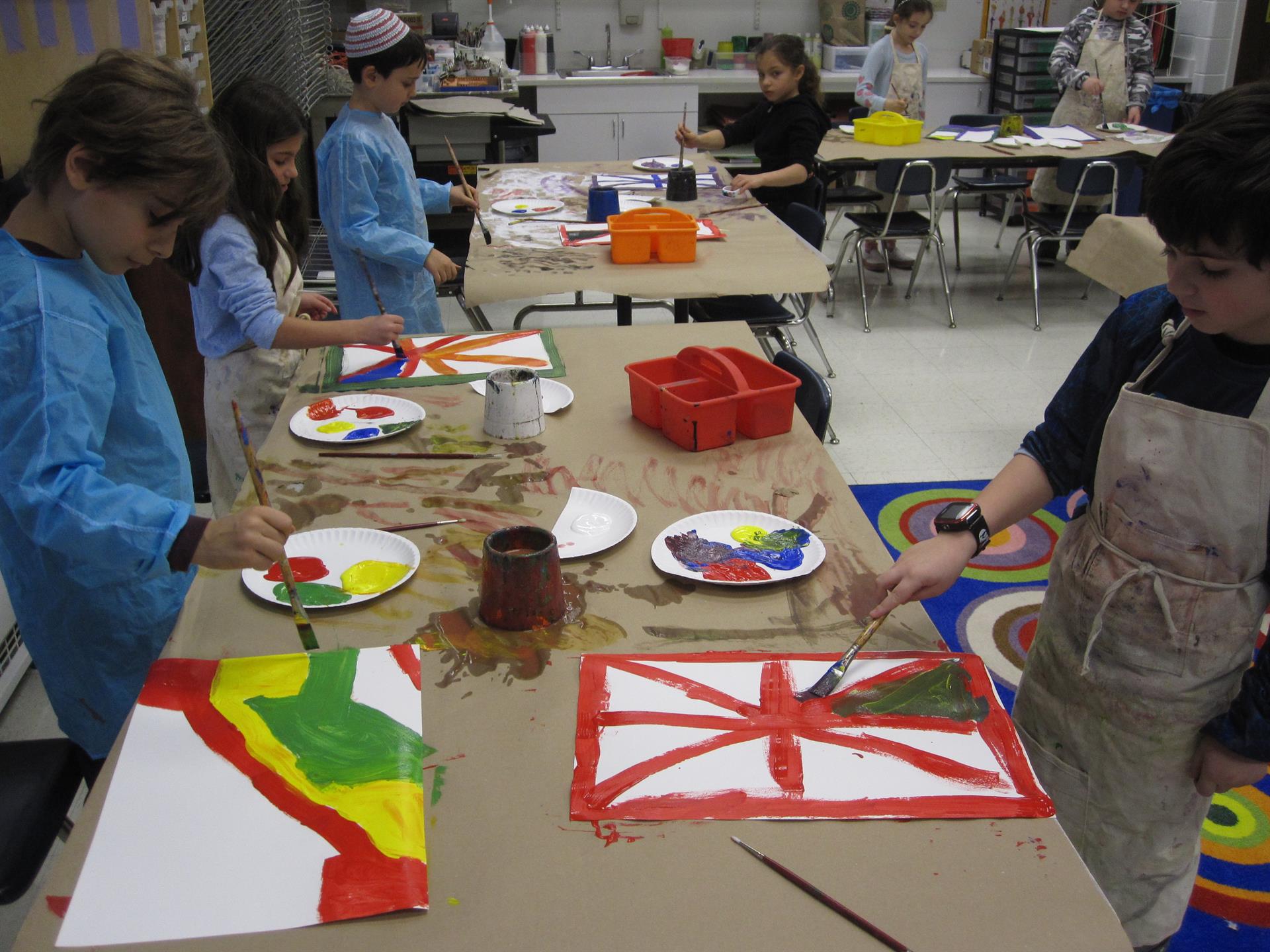 3rd Grade Explores Mark Rothko
3rd graders have been expanding their study of the color wheel by examining the artwork of Russian-born Jewish artist Mark Rothko, best known for his Abstract Expressionism "Color-Field" paintings.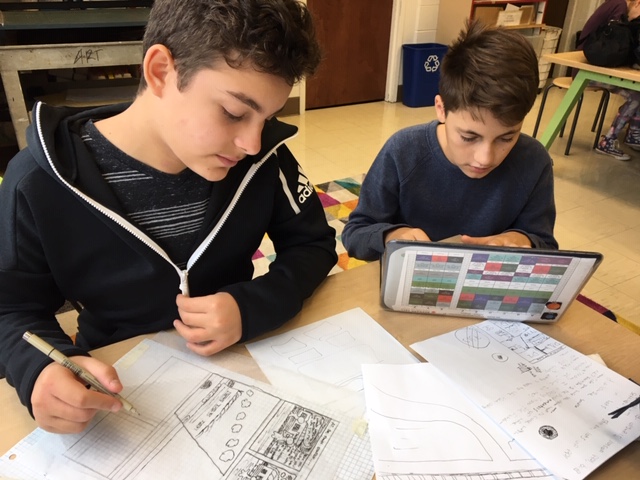 8th Grade Interdisciplinary Project 
8th graders are developing an original graphic novel in an interdisciplinary project that incorporates art, history and English, in collaboration with a high school in Poland. The novel will focus on Mark Edelman, a resistance fighter in the Warsaw Ghetto Uprising and a heroic figure to both Jews and non-Jewish Poles.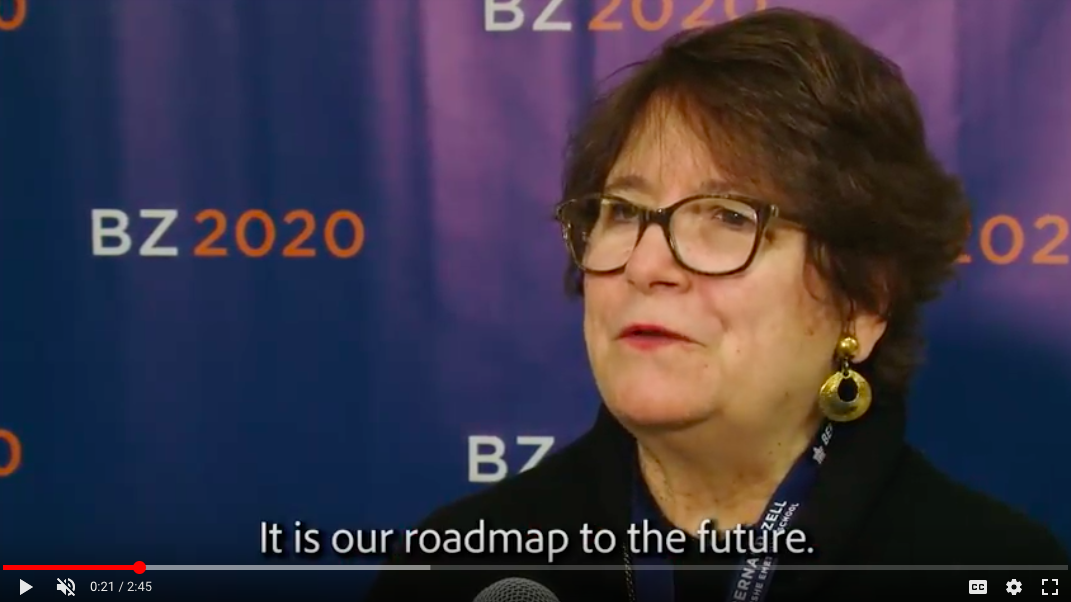 Be Visionary: Presenting BZ 2020
What is #BZ2020? It's a bold, values-driven vision and strategic plan –a road map – no, a GPS –for how our school can continue to achieve its highest aspirations and develop the next generations of global citizens and Jewish leaders. Click the link below to watch this video and learn about the 5 pillars that will help us build to the future. The video stars Bernard Zell students, teachers and parents!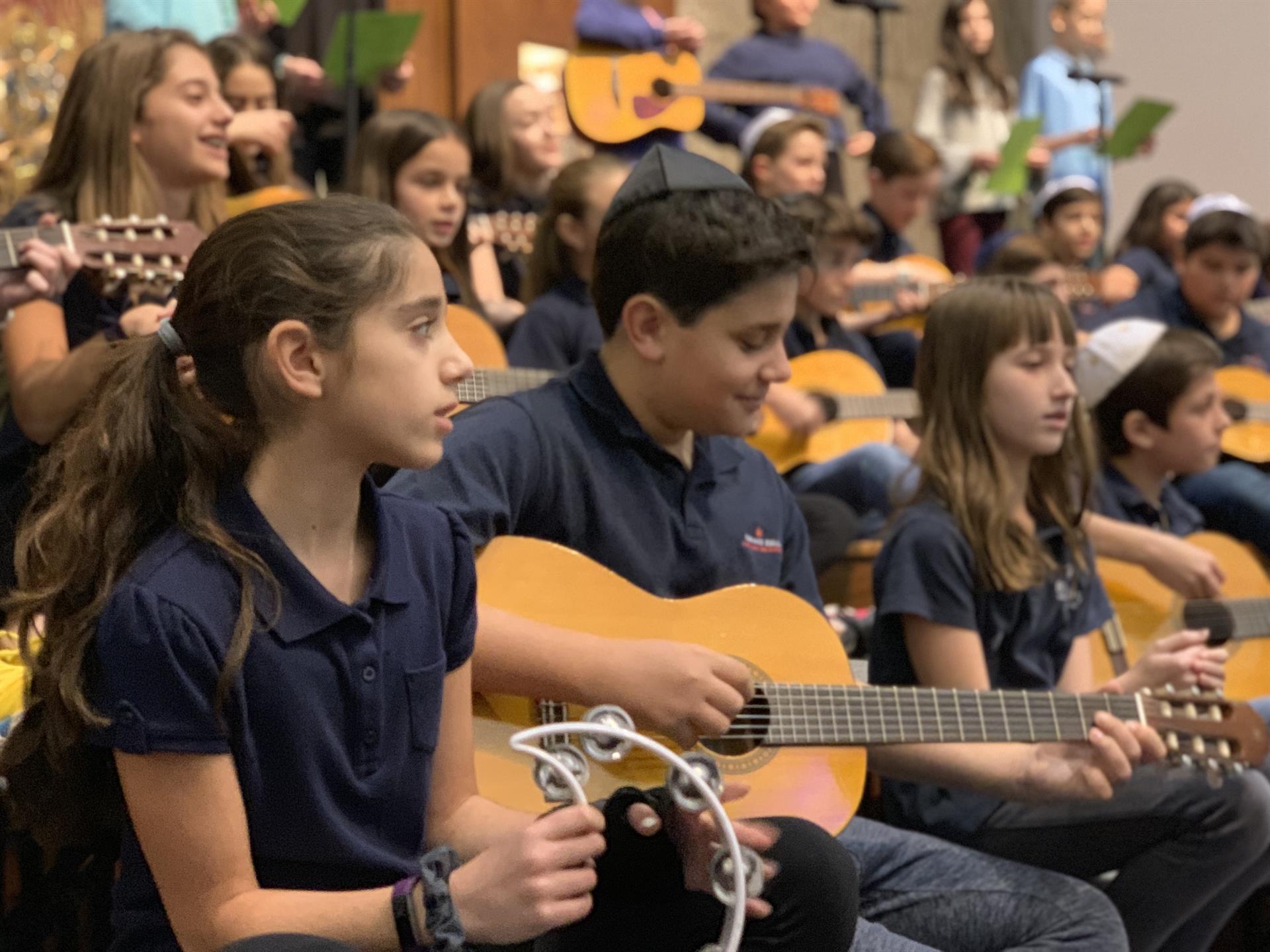 A Bernard Zell Hanukkah Tradition
With outstanding performances from students in Nursery to 8th grade, the Leona Molosky Hanukkah Music Festival is an annual celebration filled with ruach and light. Our Nursery dreidels spun with delight, the Bernard Zell choirs and bands showcased their superb talent, group songs were filled with joy and the final menorah lighting brought the community together. The celebration culminated with the entire school singing a powerful rendition of Not By Might!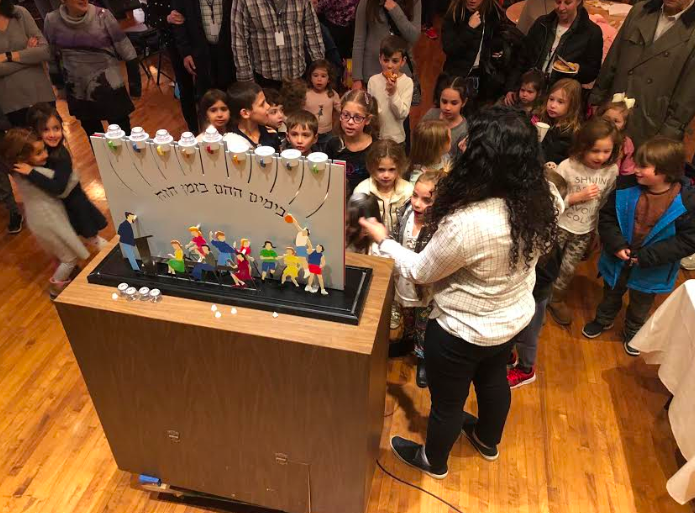 Intergenerational Hanukkah Program 2018
Parents, grandparents and special friends, along with their children in Nursery through 1st grade, were invited to the school for an engaging and fun Hanukkah celebration. They enjoyed a Hanukkah-themed play put on by our own Bernard Zell faculty, ate latkes, decorated dreidels, made Hanukkah cards, and lit the menorah together as a community.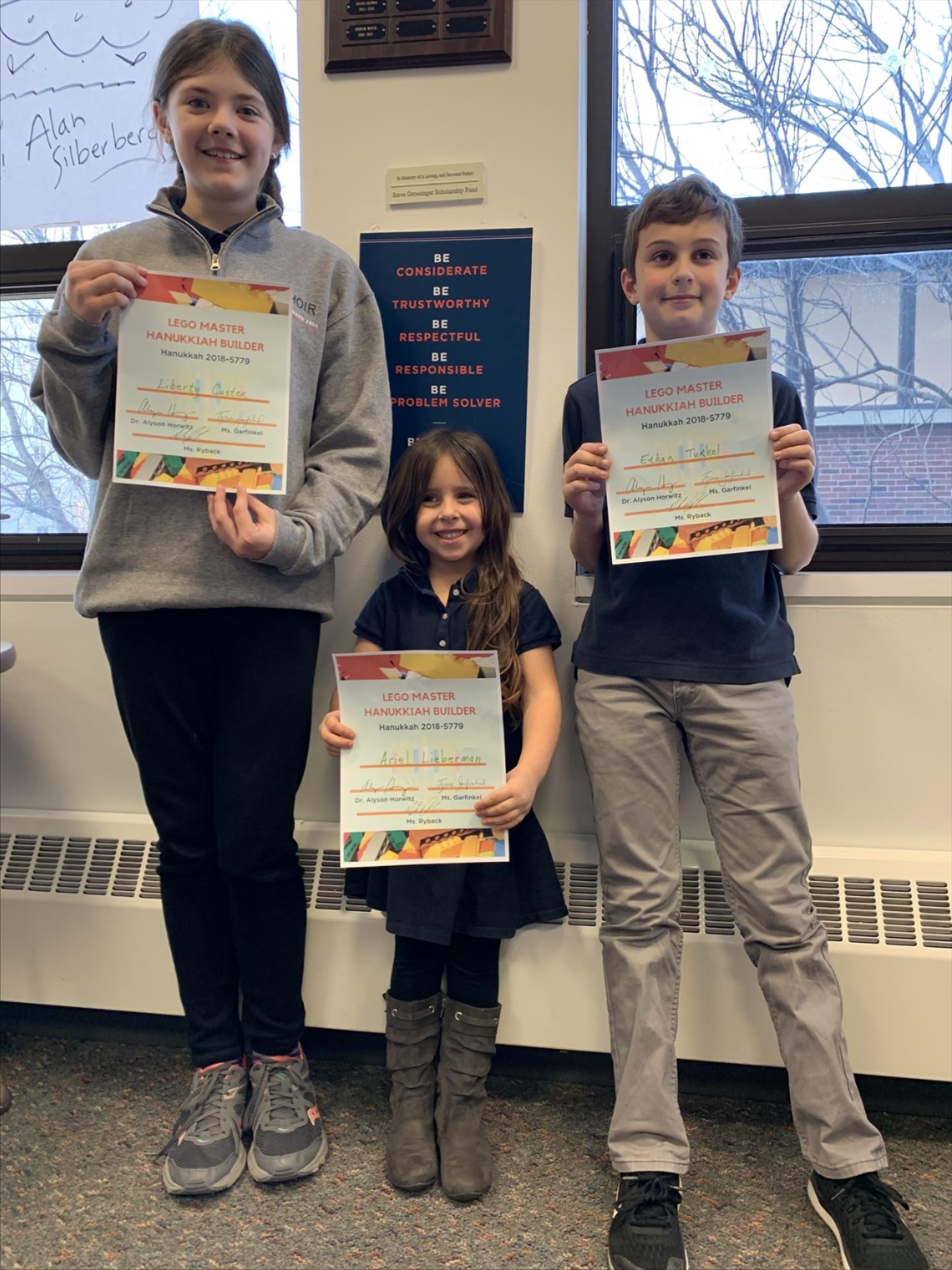 Mazel Tov, Lego Hanukkiah Winners!
Meet our winners from the library's first-ever LEGO Hanukkiah contest! Hannukiahs were judged anonymously based on their form, originality, and cohesiveness. There was one winner from each division and their homerooms will be gifted a special sufganiyot party next week.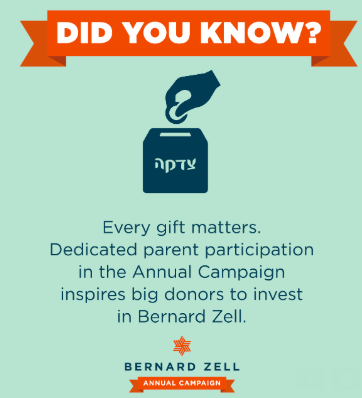 Did You Know?
We are off to a great start having raised over $663,000 from our families so far. Please join the 159 families who have already made their gift and help us reach 100% parent participation. Because of your support, the Annual Campaign impacts our school and students in so many meaningful ways. Every gift matters. You can make your donation by clicking here or contacting Rachael Fenton in the Development Office. Please follow link below to see a listing of our donors and percent participation by grade.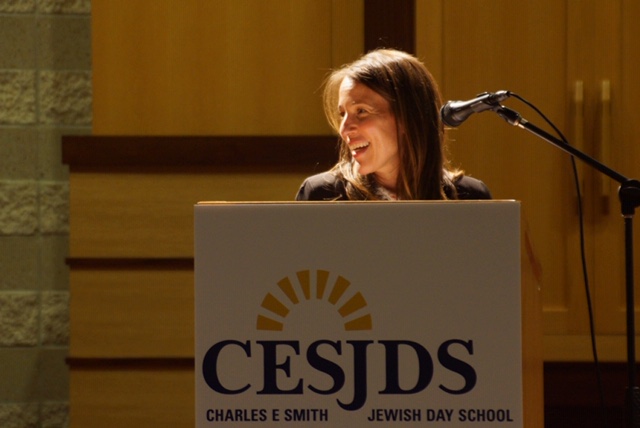 A Special Recognition
Mazel Tov to Debbi Cooper, Co-Chair, Board of Trustees who received the alumni award from Charles E. Smith Jewish Day School which she attended during her formative years. We are proud and inspired by Debbi's well-deserved honor!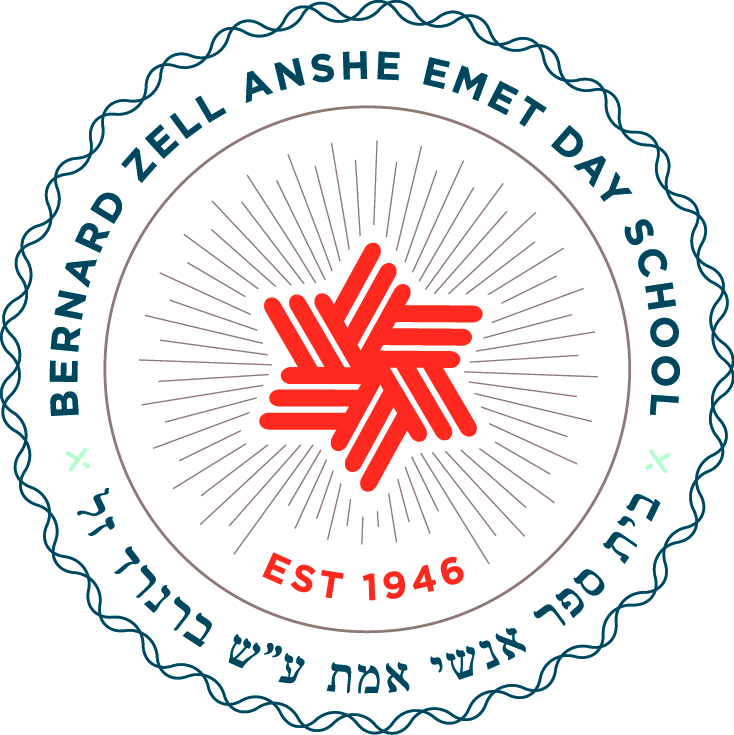 On Monday, December 10 at 4:00 p.m., we will be conducting a test of our emergency notification system. If you've not already done so, please update your contact information in BZ Connect, including mobile phone numbers and email addresses before the test. You should receive a test message via voicemail and text alert. If you do not receive a message and believe your information is correct, please contact tech@bernardzell.org. In the case of a true urgent situation, such as a snow day closing, you would also receive an email as well as more information via Facebook, Twitter, and our website, bernardzell.org.
Sunday, December 9 | PTC Yad B'Yad Event at Share Our Spare (Sign-Up)
Monday, December 10 | Emergency Notification Alert 4:00 p.m. 
Wednesday, December 12 | 7th Grade Play 7:30 p.m.
Thursday, December 13 | Parents as Advocates for Children Meeting 8:30 - 9:30 a.m.
Monday, December 17 | Planned Giving Webinar 12:00 - 1:00 p.m. (Join the Webinar Here)
Monday, December 17 | PTC 3rd Grade Dinner 6:00 - 9:00 p.m.
Monday, December 24 - January 7 | Winter Break (No School)
Monday, December 31 | Tax-year End - Donate to the Annual Campaign to receive a 2018 tax-deduction (Click Here to Give)